Sitemap for Rafael E. Cordero, DDS PA in Palm Beach Gardens, FL
Recent Posts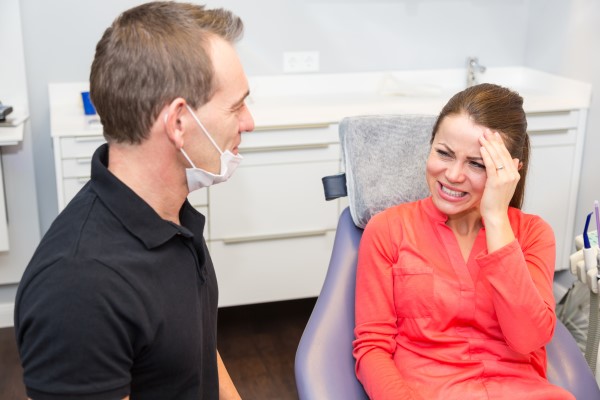 Jaw pain treatment ranges from preventative measures to surgical treatments. Different treatments target different conditions and disorders of the jaw. Whether you are suffering from a short-term or chronic condition, the information that follows will be helpful.Chronic jaw pain could happen because of injury, disk slippage, nerve problems, or disorders of the temporomandibular joints. Jaw…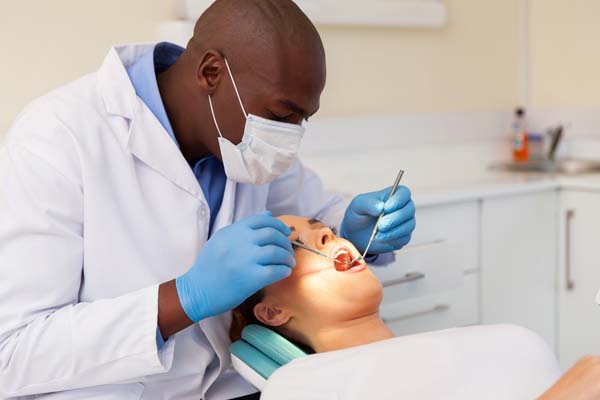 Gum grafting is a procedure that is performed in order to repair, correct, and restore the soft tissues of the oral cavity that hold the teeth in place. The soft tissues, also known as the gums, play a crucial role in the function of the teeth, which is why it is so important to maintain…
To All Our Patients,
At our offices, we have been paying close attention to the current public health situation related to the coronavirus (COVID-19) and are taking measures to keep our premises safe and comfortable for our patients. We have been monitoring updates from local and national authorities, and are able to maintain our services available for the moment.
We have increased our sanitization measures to keep our patients safe and comfortable during any visit to our offices. For many years, as it is customary in the dental profession, we have kept high standards of infection control and the use of universal precautions all the time. In addition to this, our staff is dedicated to providing extra care disinfecting surfaces all through the day as well as limiting the number of patients seen at the same time. Please understand that we are obligated to ask questions regarding your general health, symptoms, and well-being during our conversations and request patients to stay home if they do not feel well. At the same time we will be completely proactive staying home and rescheduling patients if one of us should experience symptoms of a cold.
Meanwhile, the offices of Rafael E. Cordero, DDS PA will continue to follow recommendations from the Centers for Disease Control and Prevention and take the necessary actions to ensure the safety of our employees and patients.
We look forward to seeing you for your appointments as we remain focused on the health and well-being of our community.
Sincerely,
Dr. Rafael Cordero and Staff